Red Energy Joins the NSW Snowsports Interschools Family!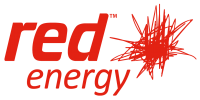 The NSW Snowsports Interschools is delighted to announce Red Energy as a major partner starting this season!
Red Energy has been a long time partner of the NSW snow resorts and has now joined the Interschools family.
''Without the support of our sponsors, we cannot continue with the development of our children through our snowsports events and activities. So, we thank Red Energy for getting on-board and we encourage you to consider Red Energy,'' said Steve Cooper, Chair NSW Snowsports Interschools.
Red is owned by the mighty Snowy Hydro and is 100% Australian - that's real Aussie energy! They have won numerous customer service awards and an Australian based call centre - so you'll always speak to a friendly voice.
To find out more about Red Energy and how to put your power behind a 100% Australian owned company visit redenergy.com.au or call 131 806 and speak to a friendly team member today.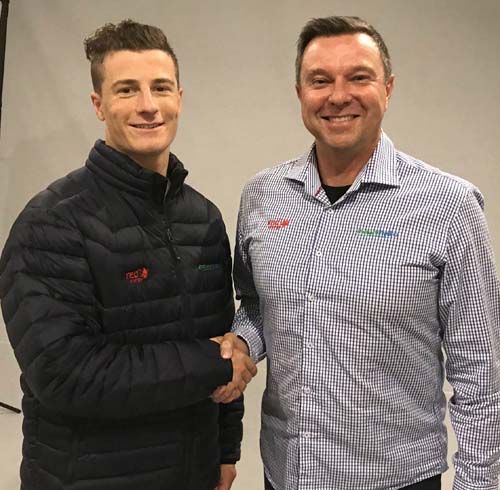 In May 2018, it was also announced that Winter Olympic Moguls Silver Medallist, and World Cup winner Matt Graham joined the Red Energy team of ambassadors.
This winter, Matt will be seen on the ski slopes in the Snowy Mountains at NSW Snowsports Interschools events on behalf of Red Energy and also skiing with the lucky winners of Red's snow holiday promotion.